The PoolTux King99 Mesh Safety Cover is the most elegant attire for your pool. But it's not just good looking; it's the highest performing mesh cover we make. This light and tight commercial quality woven material offers many of the benefits of a solid cover, with the handling ease of a mesh cover. The PoolTux King99 Mesh Safety Cover allows rainwater and melted snow to flow through for optimum drainage and safety, but keeps debris out. And, it screens out almost 100% of the sun's ultra-violet rays, which means you'll spend less time cleaning your pool in the spring.
Rain and winter snow drains right through - creating no unsafe puddles.
Commercial quality woven mesh material makes out cover strong and light weight for easy installation and removal.
A cover is only as strong as its webbing. Our heavy duty industrial grade webbing is the strongest in the industry.
Flush mount brass anchors and collars are non-corrosive and easy to adjust.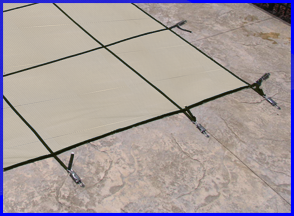 Tension-Tech commercial grade springs allow for the tightest installation maximizing the covers load capacity.
The cover blocks 99% of the sunlight to inhibit algae growth, which means less clean up in the spring.
Stock cover is available in green, tan and blue.
Custom and special order covers are available in green, tan and blue.
Each cover comes complete with flush mount brass anchors, commercial grade stainless steel springs, installation rod, tamping tool, and a storage bag.
When properly installed, each cover meets or exceeds the safety cover performance standards as set forth in ASTM D 4632-5261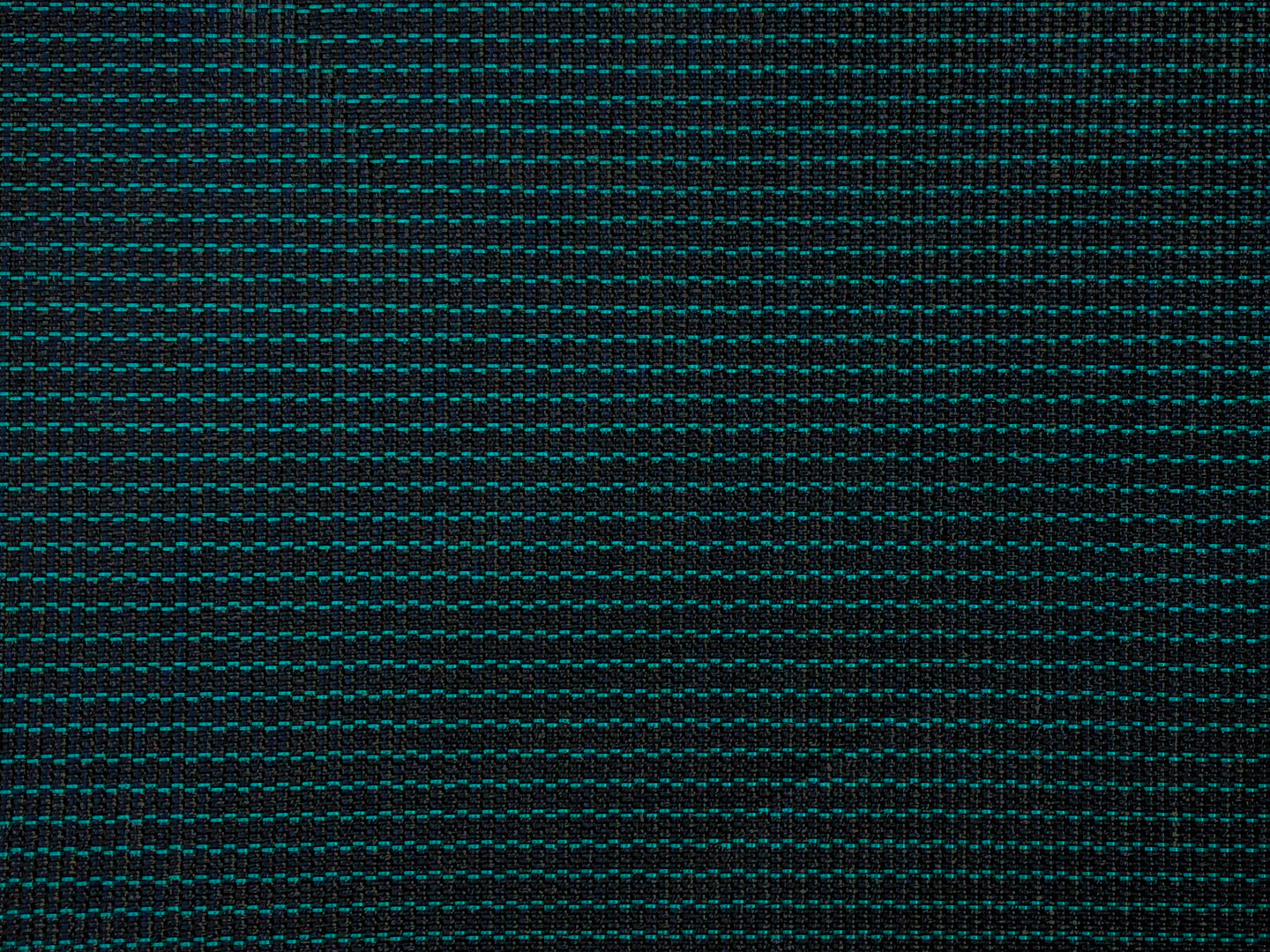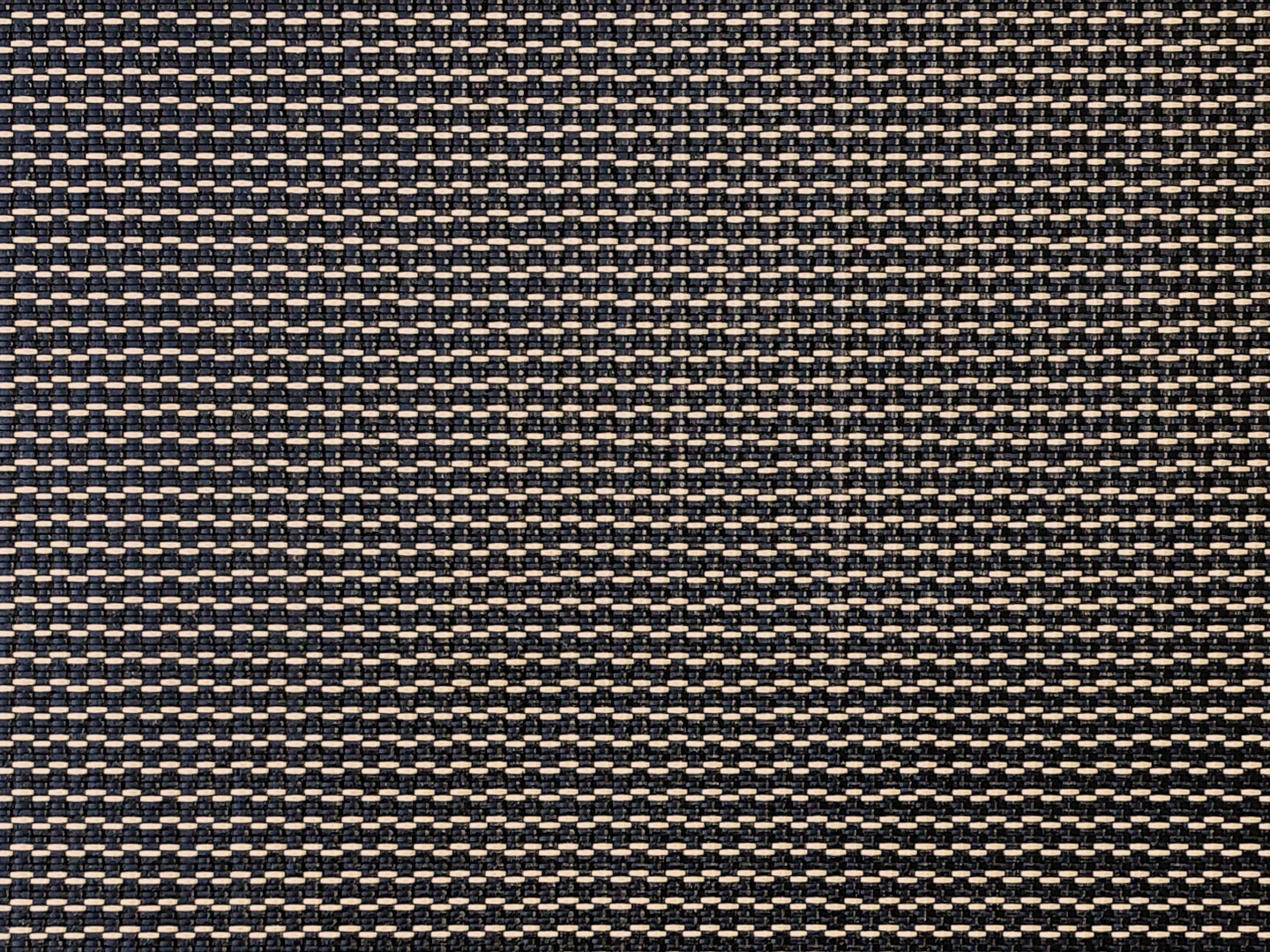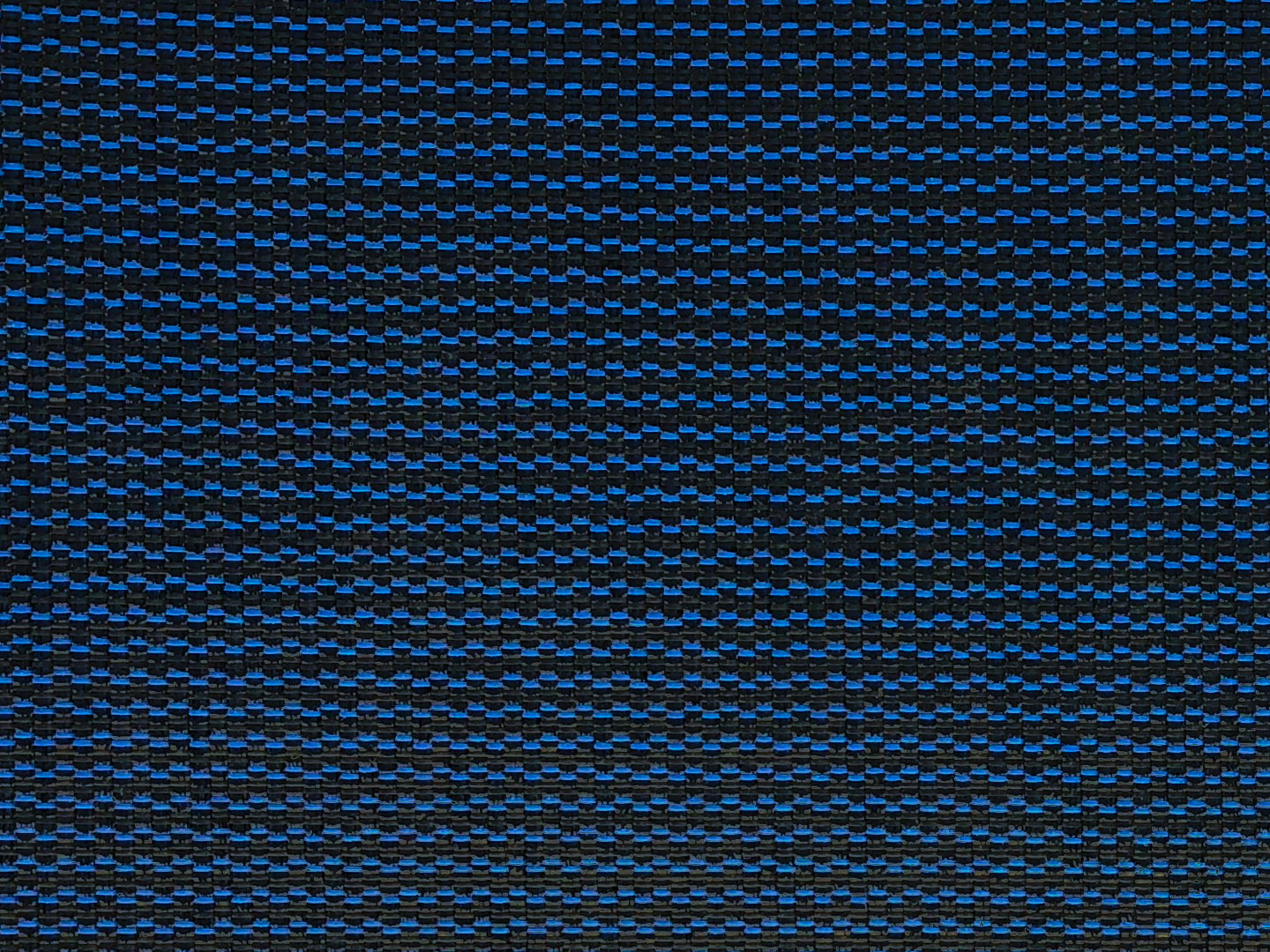 King99 Mesh Safety Cover
Available in Green, Tan and Blue
(Custom and special order covers are available in green, blue and tan)